Welcome To The Rockland County Shields
President's Message: May 2023
As we are all aware, May holds National Police Week.  The Shields will add a medal ceremony to the scholarship night to commemorate this national holiday.  In addition to presenting scholarships, the Shields will bestow the Rockland County Shields Lifetime Achievement Commendation to Timothy Connolly, Sr., for his lifelong devotion to the Shields and the law enforcement community.  In addition, we are presenting several additional commendations for outstanding police work.  This year, we have created the Jack Coleman Scholarship to honor his eternal service to the Shields.  Please join us on May 31 as we congratulate these deserving members and scholarship recipients.
We will have our General Membership meeting on the Haverstraw Elks outdoor deck on June 28, at 6:00 PM.  So please get your tickets in for the Super 50/50.
Also in June is the 300 Club Raffle Party on June 11, at 5:00 PM, on the patio of the Elks.
Fraternally,
Christian Cortelli
Shields Photo Booth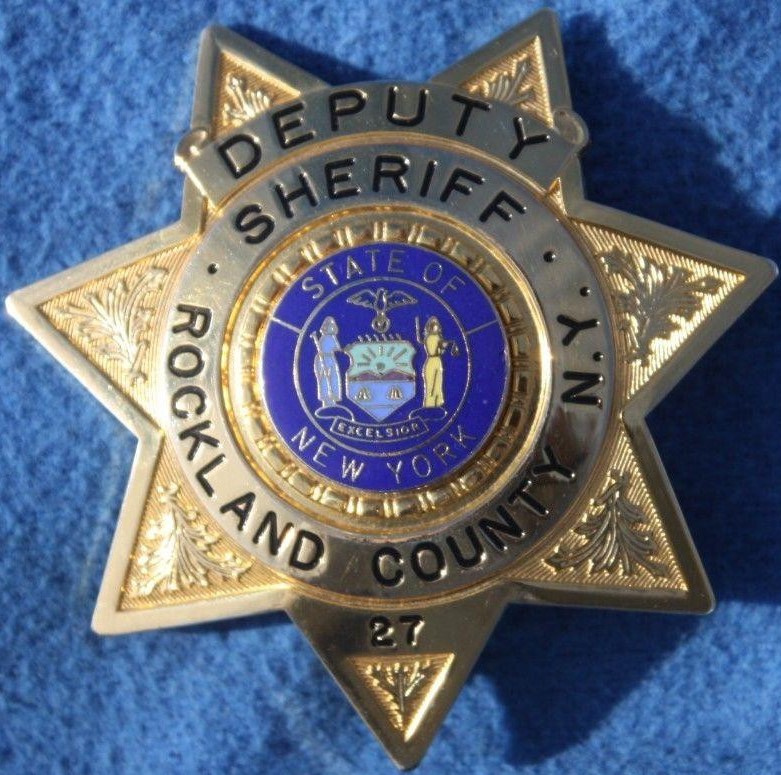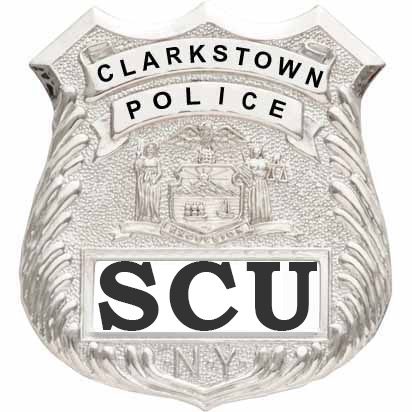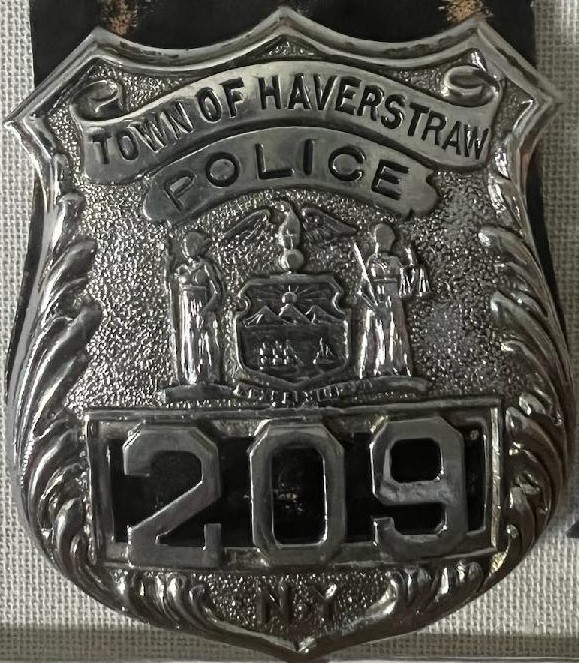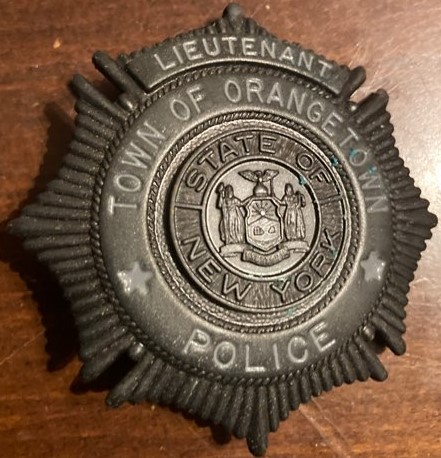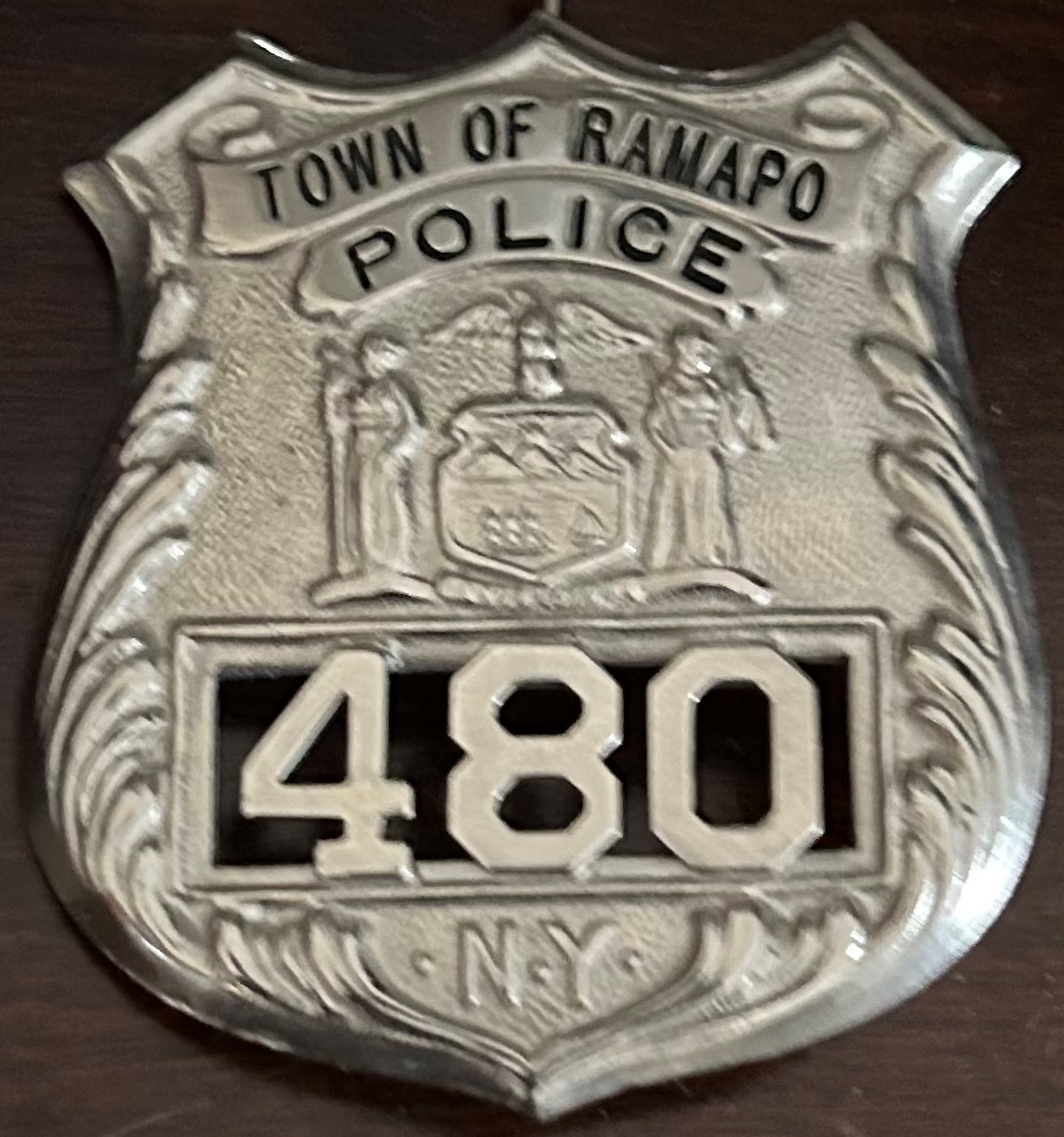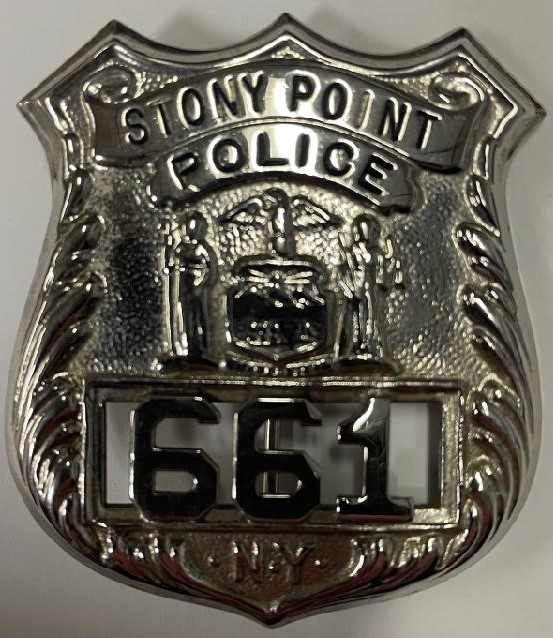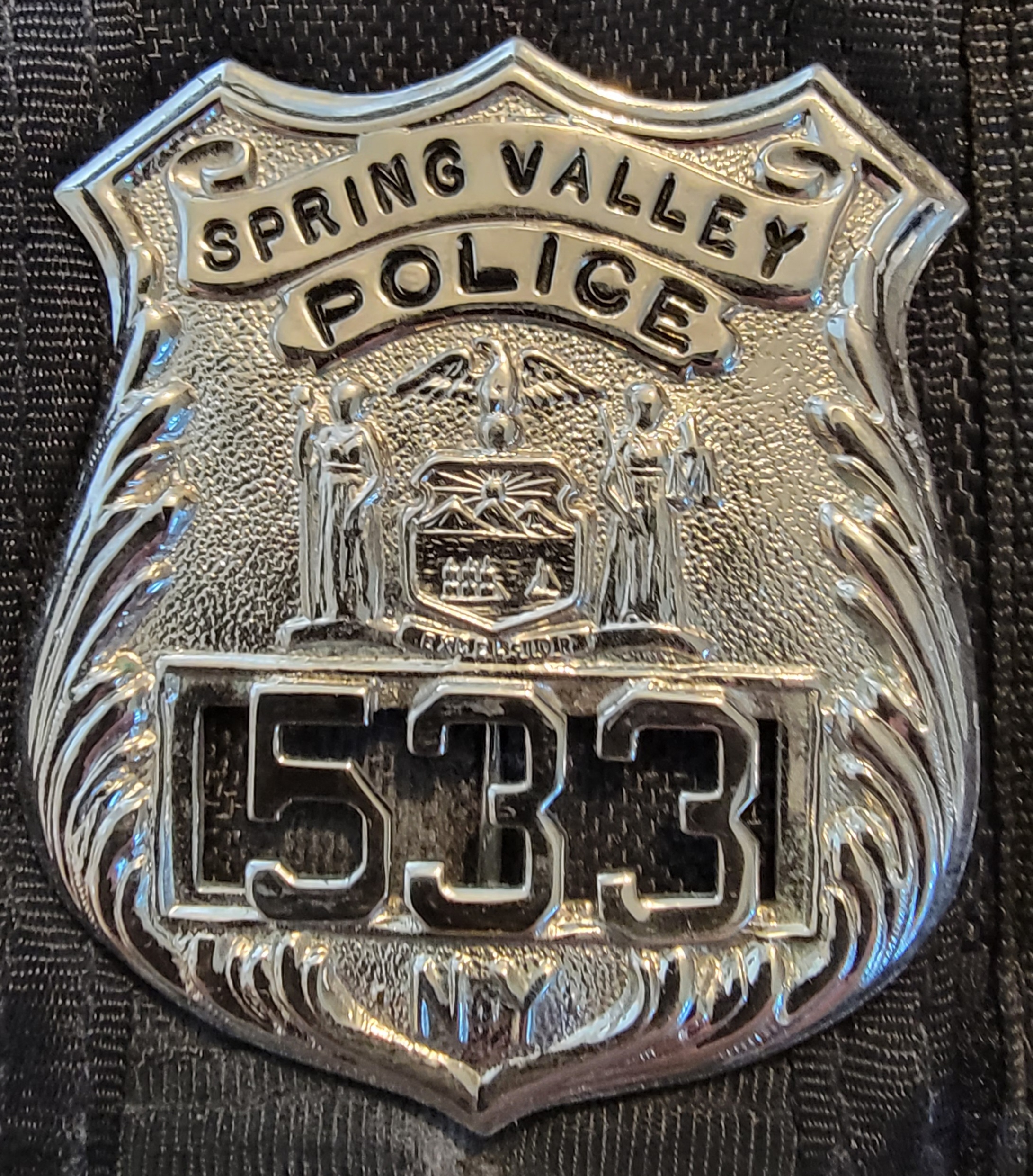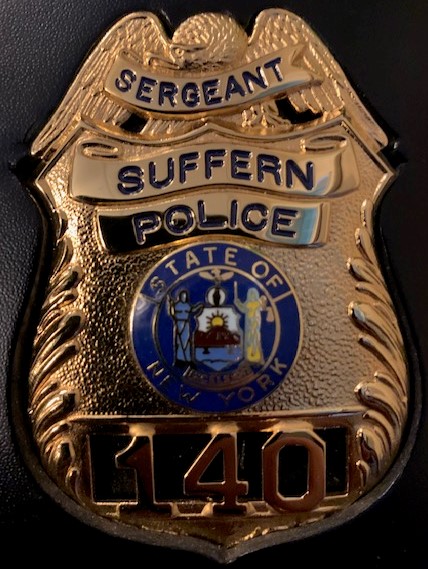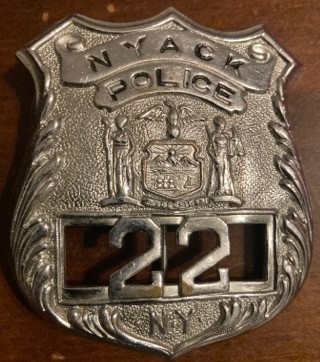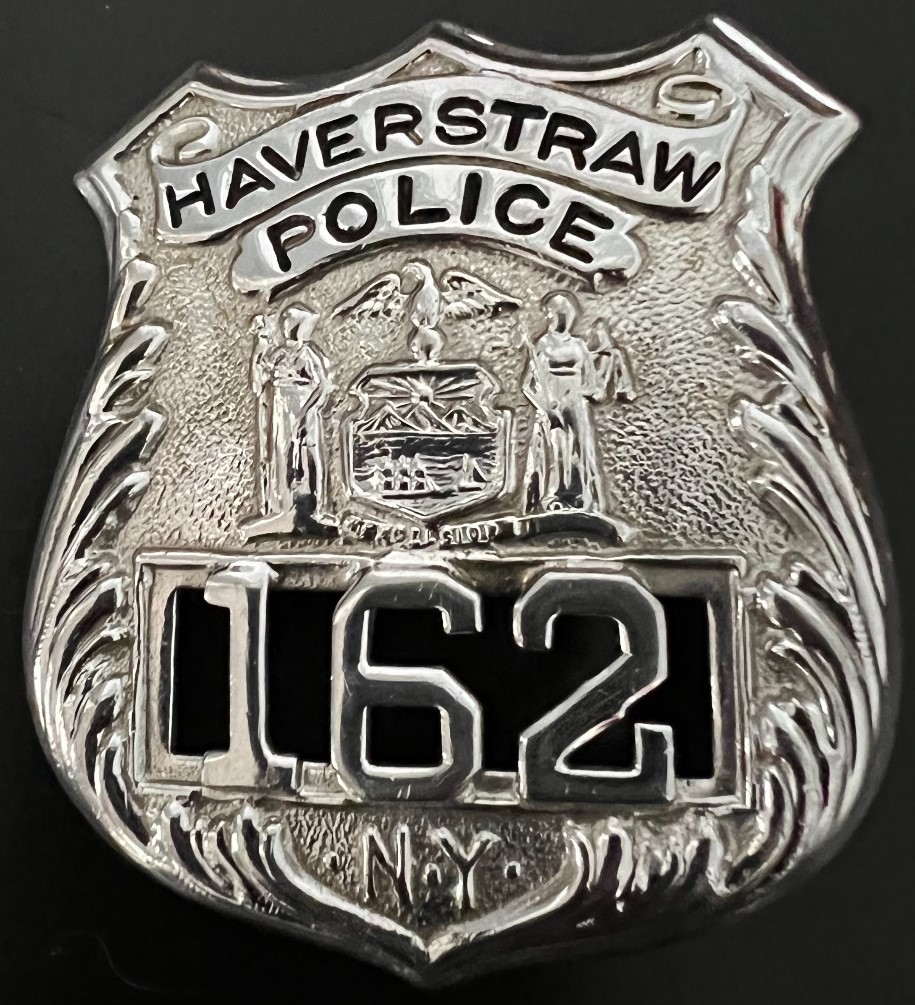 Police Shield - Rockland - RC Sheriff - 02
Police Shield - Rockland - Clarkstown PD - shield
Police Shield - Rockland - Haverstraw Town PD - shield - Copy
Police Shield - Rockland - Orangetown PD - shield - 55115
Police Shield - Rockland - Ramapo PD - shield
Police Shield - Rockland - Stony Point PD - shield
Police Shield - Rockland - Spring Valley PD - shield - 02
Police Shield - Rockland - Suffern PD - shield
Police Shield - Rockland - Nyack PD - shield 55113
Police Shield - Rockland - Haverstraw Village PD - 55097
here
to see the full calendar of upcoming events