Welcome To The Rockland County Shields
President's Message: September 2023
Welcome back from the summer break.  We have a lot of exciting events planned for the second half of 2023.
At our September meeting, the Stolzenberg-Cortelli Law Firm will discuss the importance of choosing the right attorneys and civil liability.  The sponsoring speakers will give out limited quantities of T-shirts with every raffle ticket purchase.  Please arrive on time to ensure you get one.  If you or someone you know would like to sponsor a meeting, please speak to a board member.
Please note that a training seminar will be held just before the meeting at 5:30 PM for administering Naloxone, also known as NARCAN.  This life-saving drug immediately reverses opioid overdoses.  It is relatively easy to administer, and the only real training will be recognizing an opioid overdose.  If interested, email the Board to reserve a seat.  There is plenty of room, and you can save a life!
There will also be a motion to change our current by-laws.  To field a larger pool of qualified candidates, we hope to alter the by-laws by removing the provision of only allowing a president to be elected once.  We also want to update the voting process for contested elections from a mail-in ballot to a secret ballot at the November meetings.  The current version is onerous and could cost thousands of dollars in postage and printing.
In October, we will be hosting Candidate's Night.  It was standing room only last year, so get here early.  Like last year, we will be raffling off a 55-inch TV.  We will print a list of Shield's members running for office, so please let us know.
Fraternally,
Christian Cortelli
Shields Photo Booth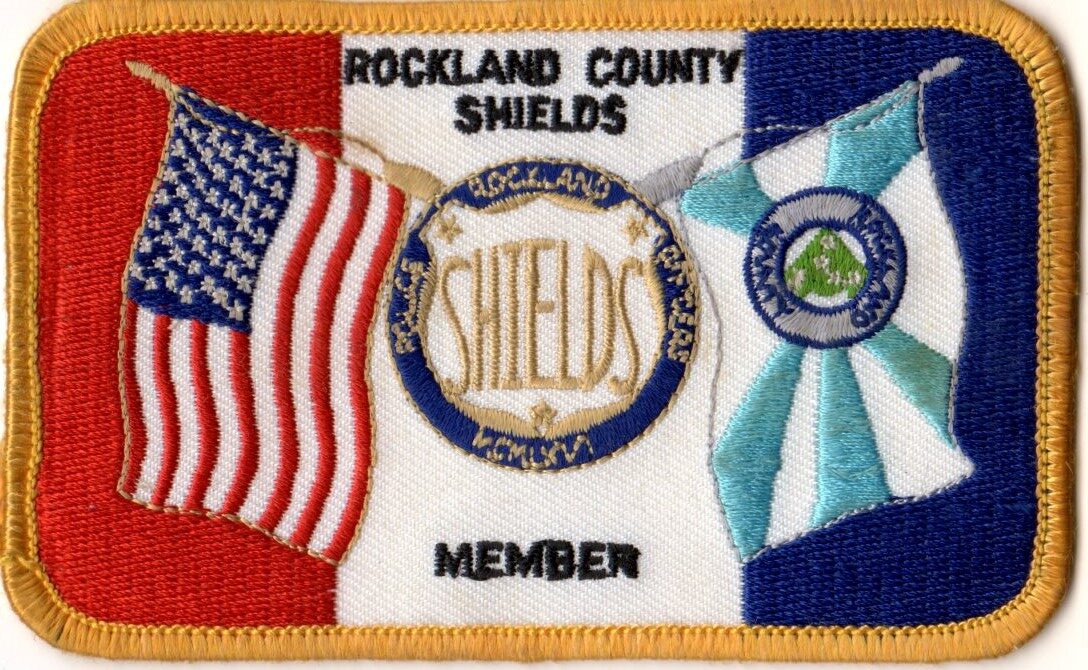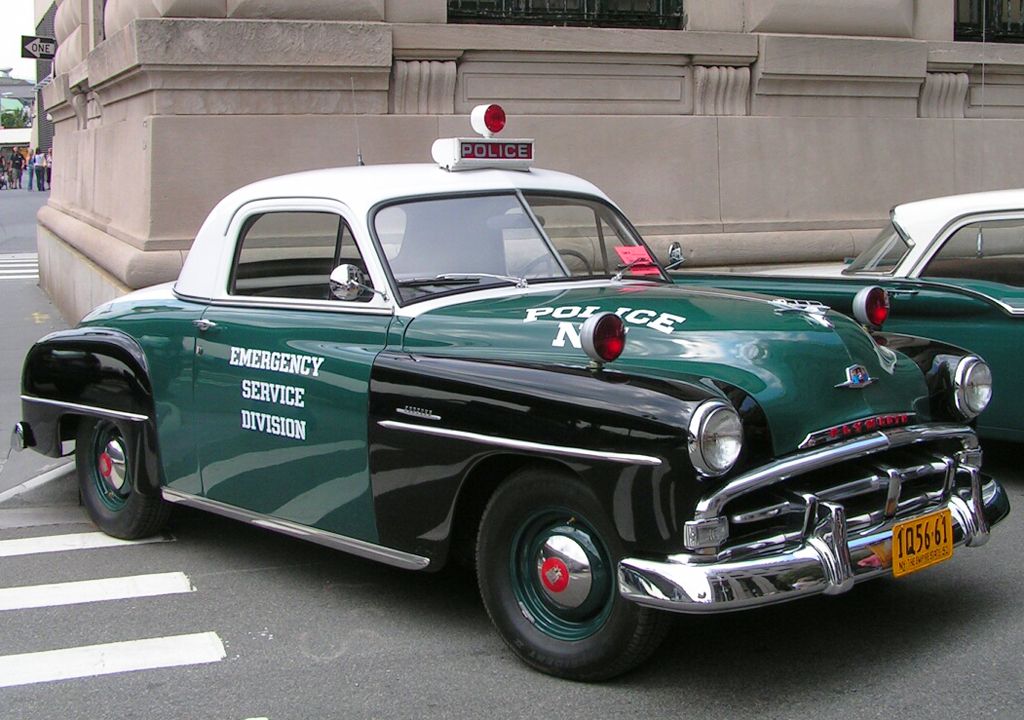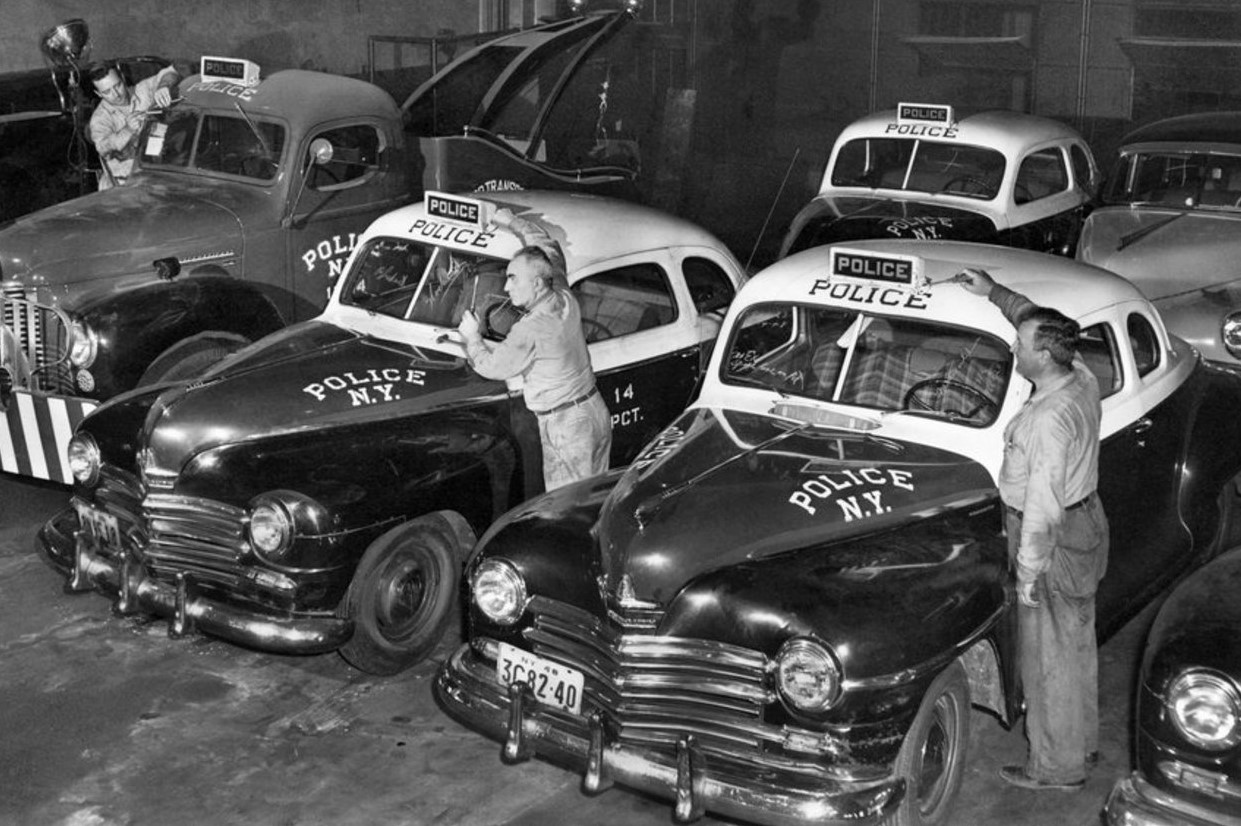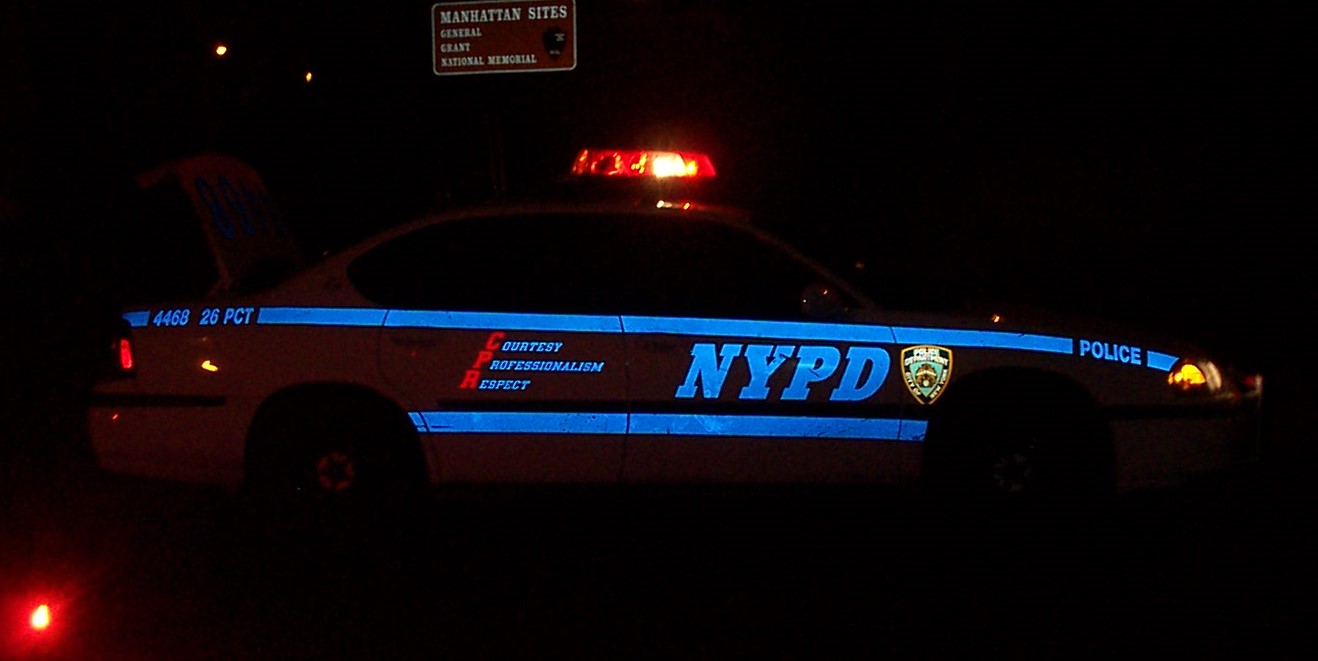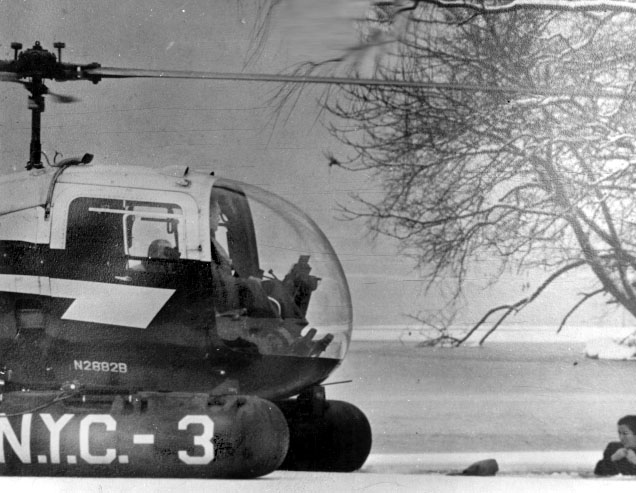 NYPD - vintage police cars - 01
here
to see the full calendar of upcoming events