Welcome To The Rockland County Shields
President's Message: March 2023
I am sure you have all heard that the NYPD has eliminated the run standard from the academy.   It's as offensive as it is absurd.  The run is not about chasing perps; it's about physical fitness, self-discipline, endurance, and mental toughness.  It's about getting out of bed every day, and training for an event where a pass or fail will determine your path in life. The NYPD was once a premier law enforcement agency.  It shouldn't become a refuge for those who cannot work elsewhere.
In fact, on this same page last month, I talked about how the Memphis Police Department has eliminated its run standard.  How did that turn out?  If we believe in capitalism and the free market system, pay cops as professionals, and there will be zero recruiting problems.  Double the salary for the members of service and cut staffing in half.  I guarantee there will be no issues passing the run with zero change in the budget
On the legislative side, there are currently two bills concerning retirees and their healthcare.  For NYC retirees, the Sanders Bill (S2728) and for members statewide, the Senate Bill S4191 and Assembly Bill (A4989) sponsored by Senator Lanza and Assemblymember Weprin, respectively. These bills aim to protect the benefits you were promised upon retirement.  Call your local representatives and let your voice be heard!
Fraternally,
Christian Cortelli
Shields Photo Booth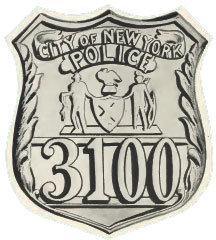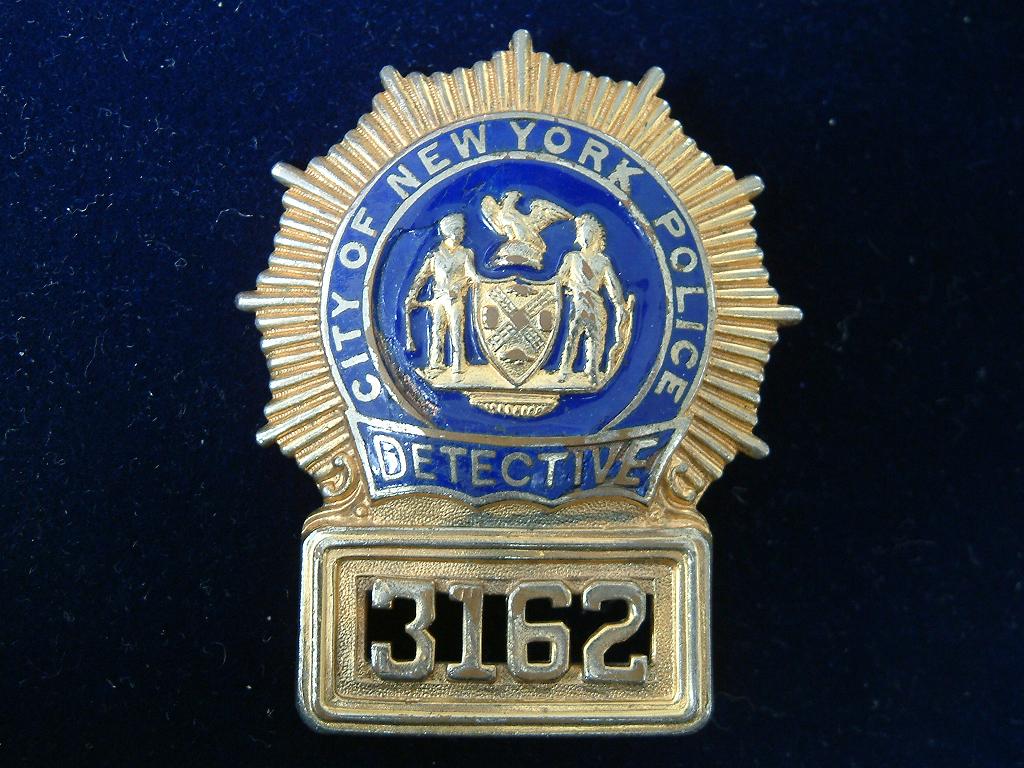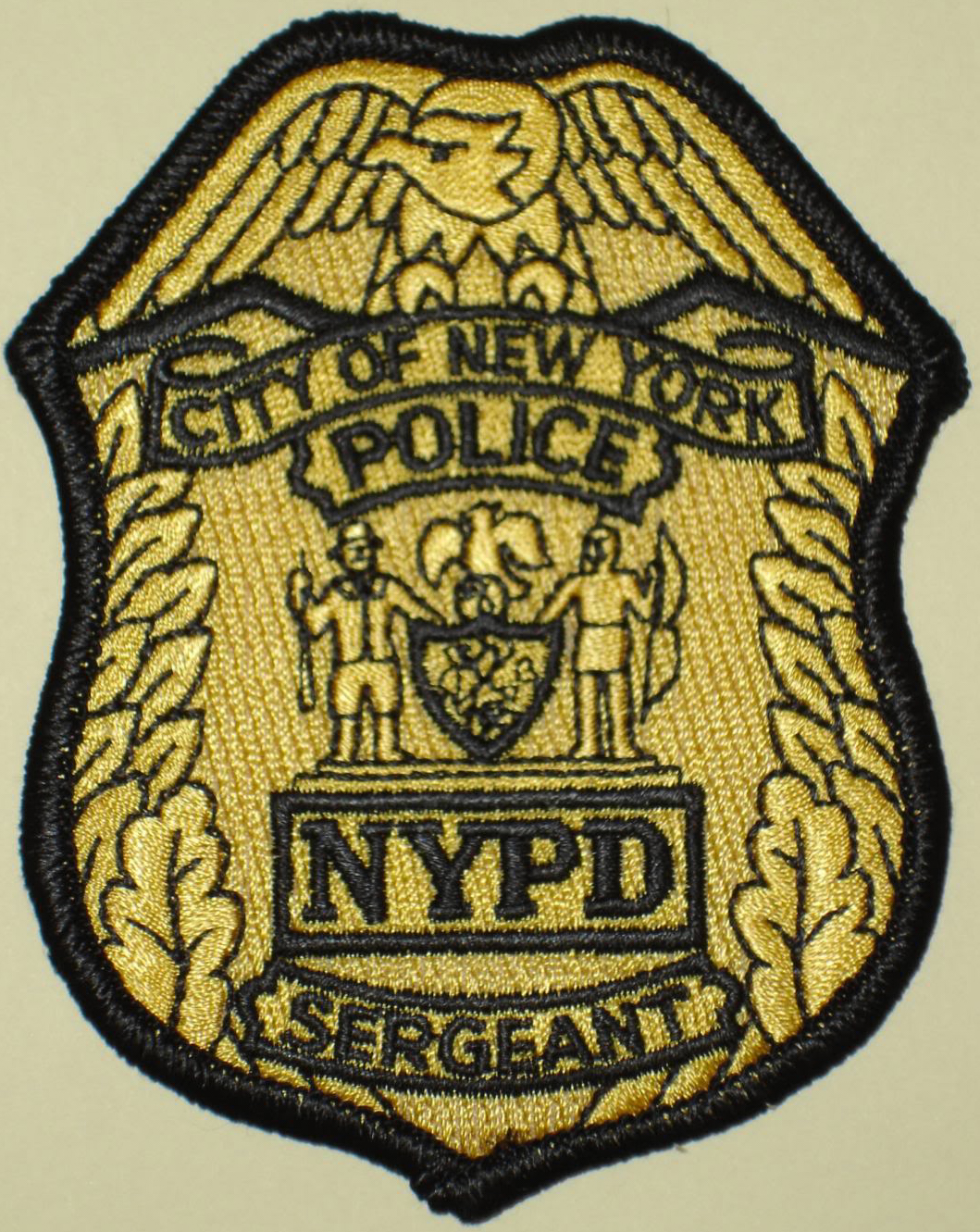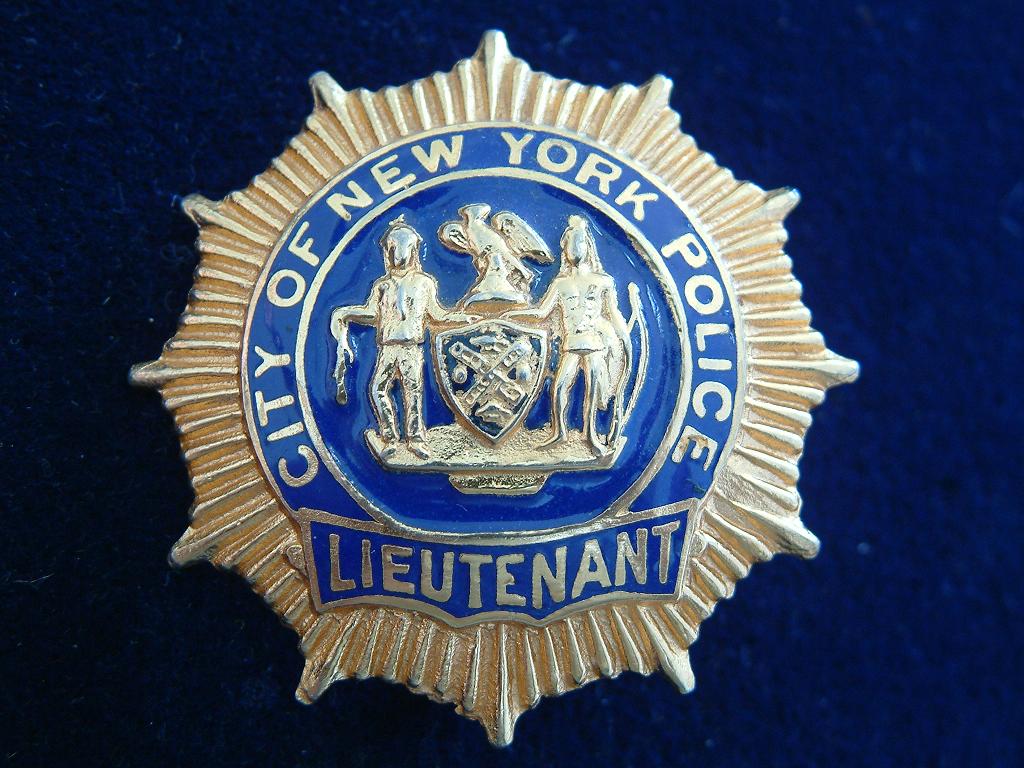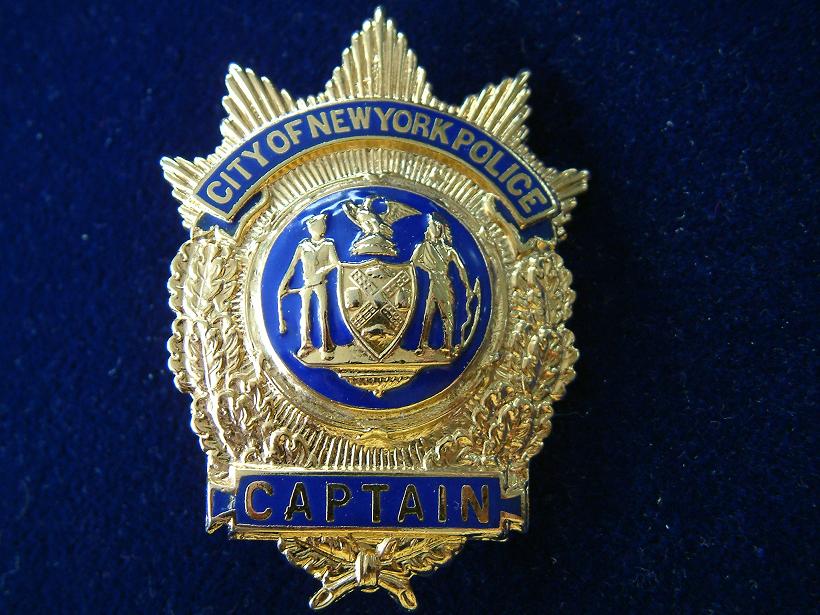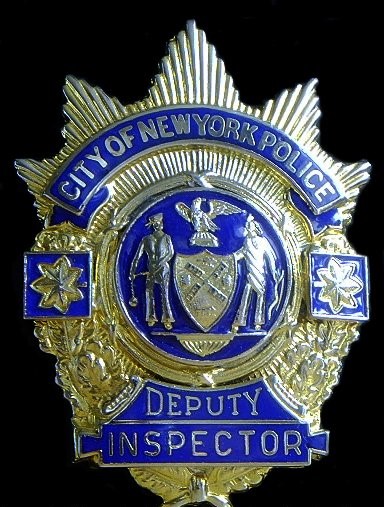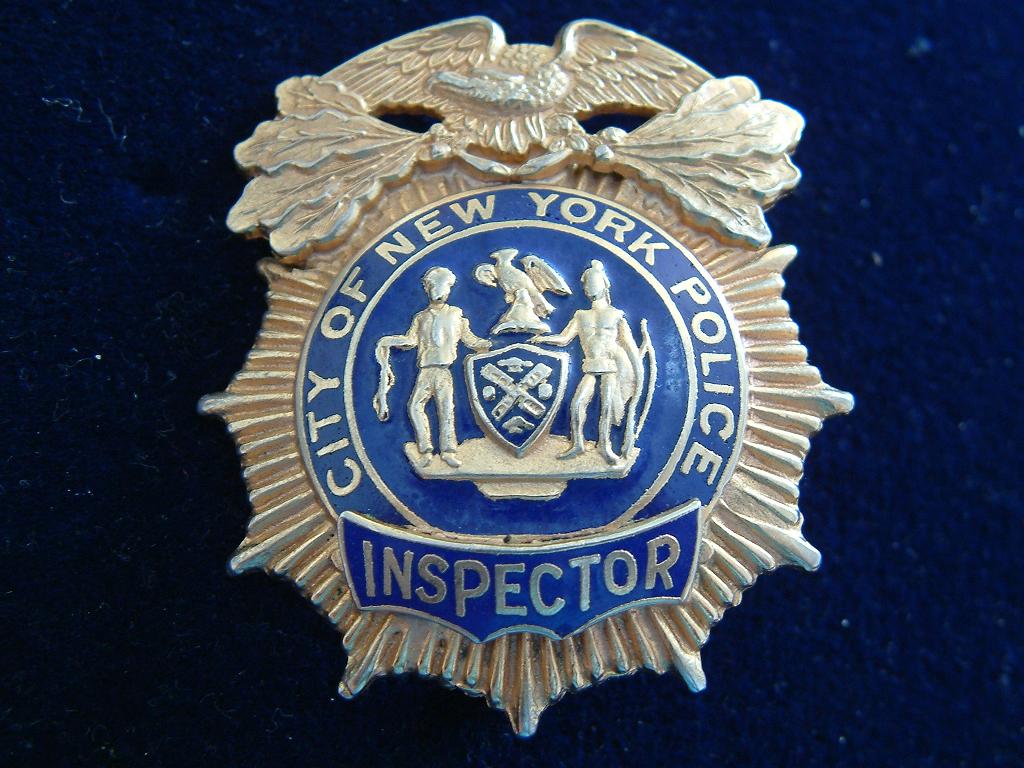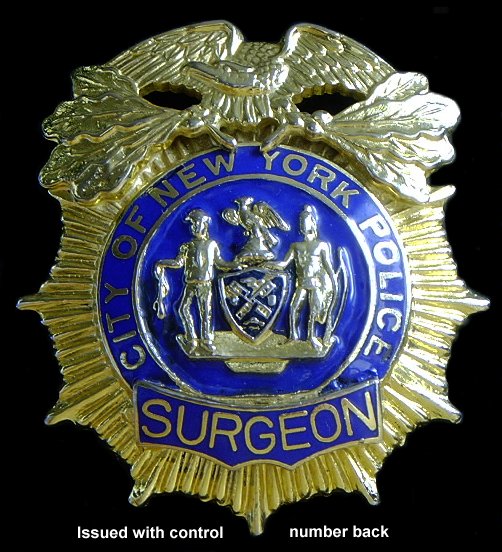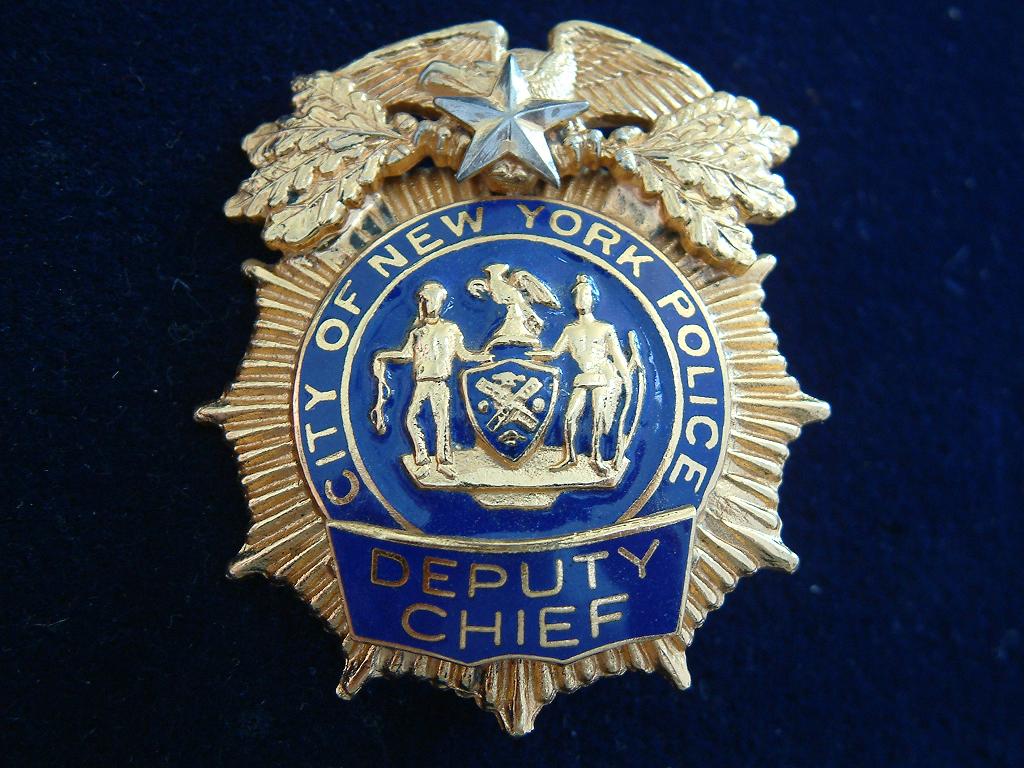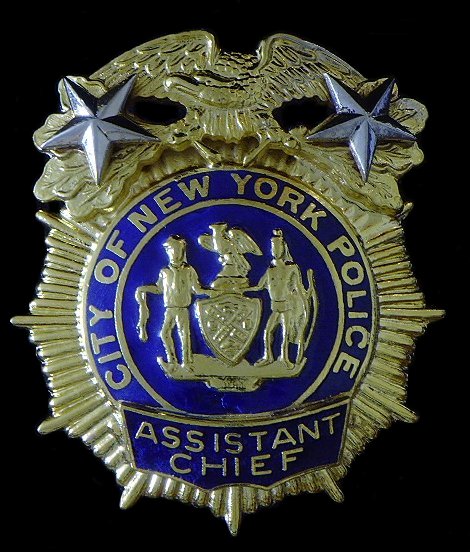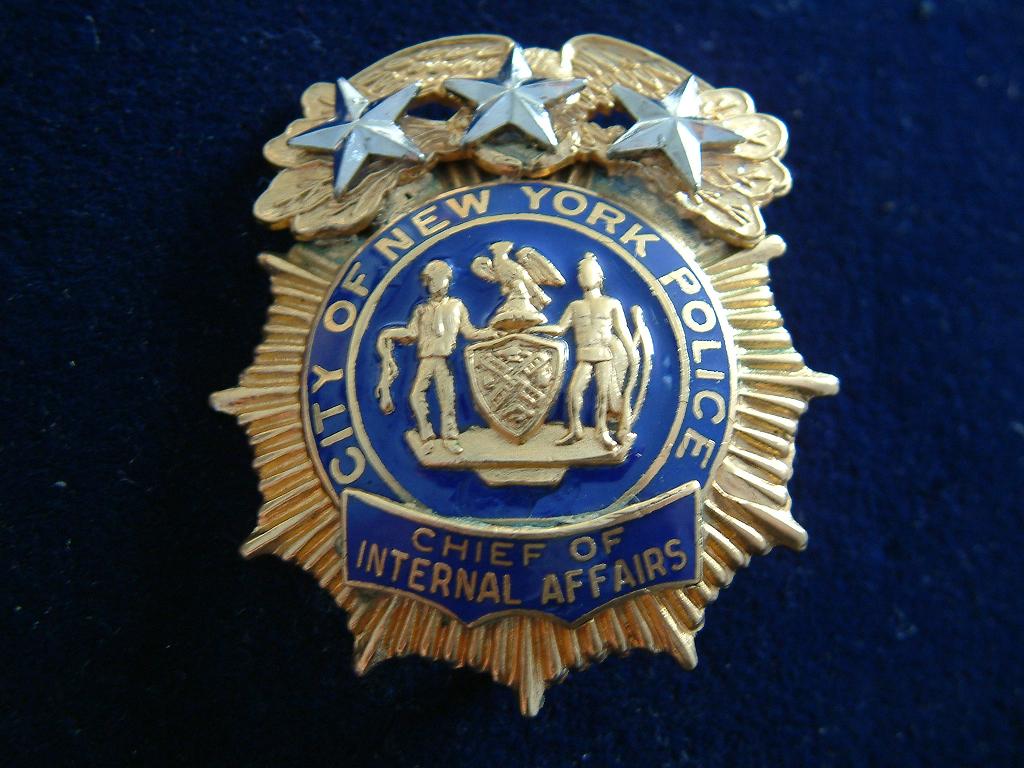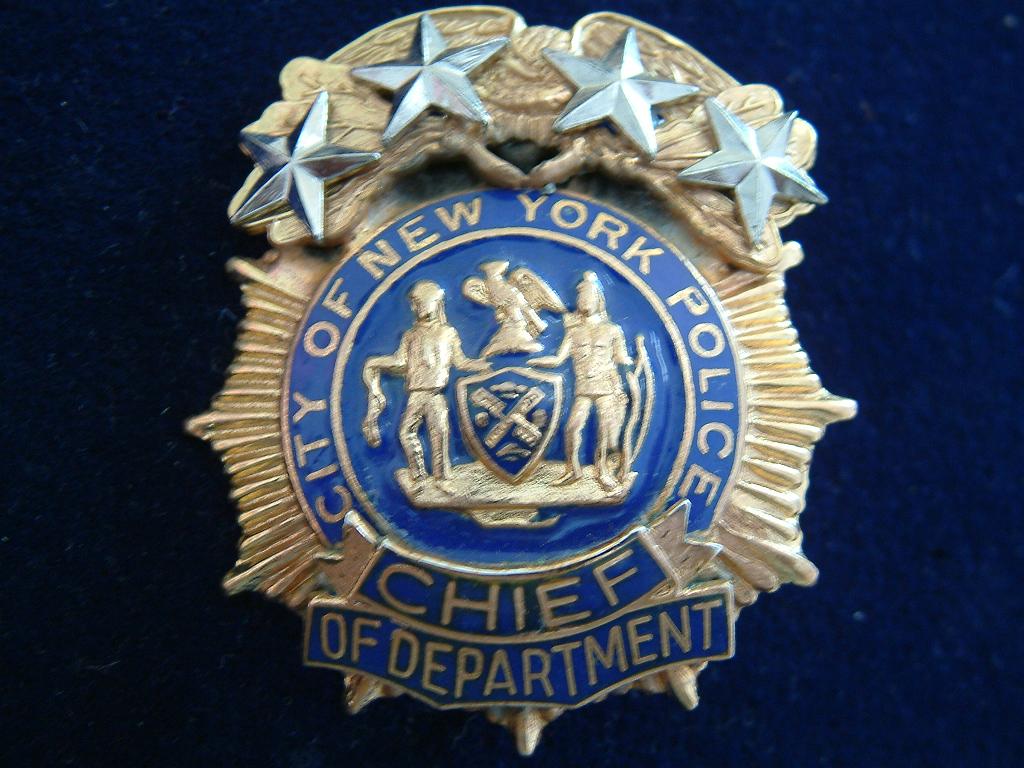 NYPD badge deputy inspector (YD) 1
NYPD badge Assistant Chief (YD)
here
to see the full calendar of upcoming events